Michele Owens, RPh, CF and Founder of Fittings By Michele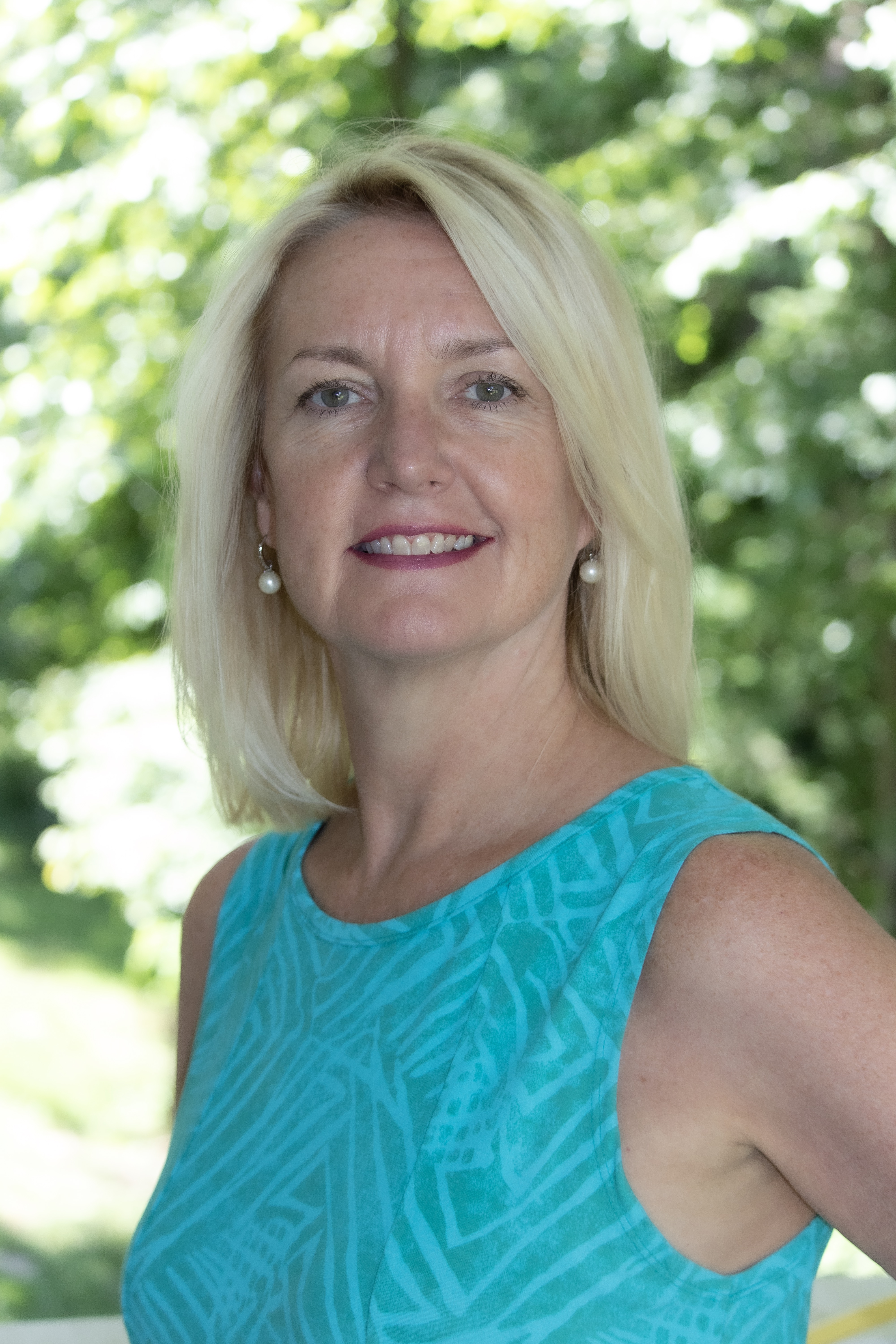 Michele graduated with honors from the University of Maryland School of Pharmacy in 1985. She is a BOC Certified Mastectomy Fitter and Pharmacist. In 1993, Michele opened Fittings by Michele, a wellness boutique, which adjoins her home in Pasadena, Maryland. She later opened satellite locations in Frederick, Salisbury, Randallstown, and Berlin, MD. Michele has written a number of health-related articles on women's health and is an independent consultant with Arbonne International.
Michele lives in Pasadena with her husband Matt and their two Golden Retrievers. They have three grown sons and two grandchildren.
I believe that we are all here to make a difference in the lives of others. I feel tremendously blessed to be able to touch the lives of so many women and help with their special needs. I have a great passion for my work and continue to be inspired by incredible, courageous women that we serve. Over the years, we have developed some wonderful friendships that I treasure dearly." – Michele Owens
Melissa "Micki" Williams, CF – BOC Certified Mastectomy Fitter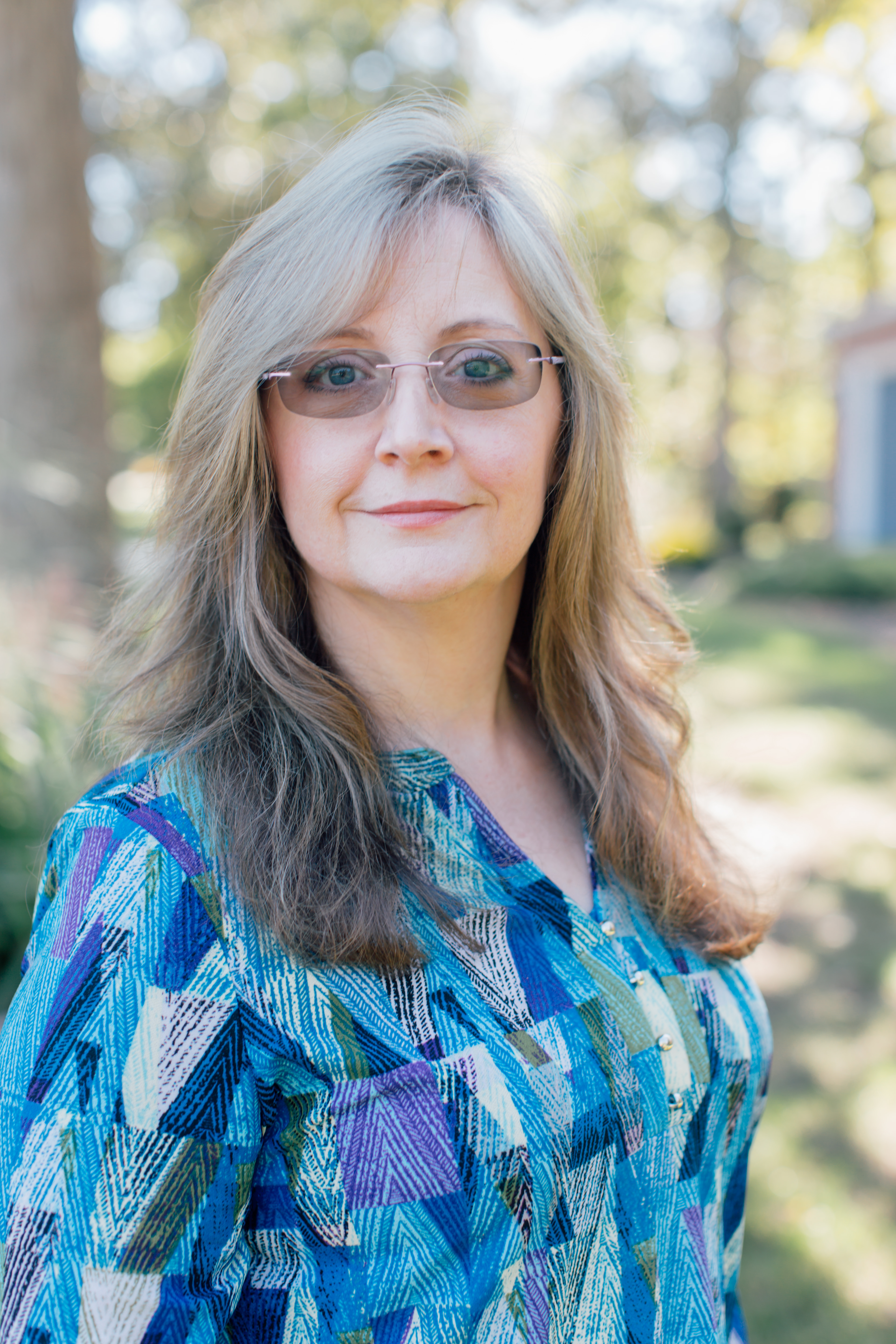 Micki joined our staff in August 2015 and is one of our certified hair replacement consultants, helping women who are seeking wigs, hairpieces or hair additions for medical need or for fashion. She is our Certified Scanning Technician for the American Breast Care Custom Breast Prosthesis and a BOC certified mastectomy fitter. Micki lives in Pasadena with her husband Joe and they have two grown sons.
Micki has great interpersonal and communication skills. She made an overwhelming experience very comfortable and uplifting." Audree W
Sharon Allman, RPh, CF BOC Certified Mastectomy Fitter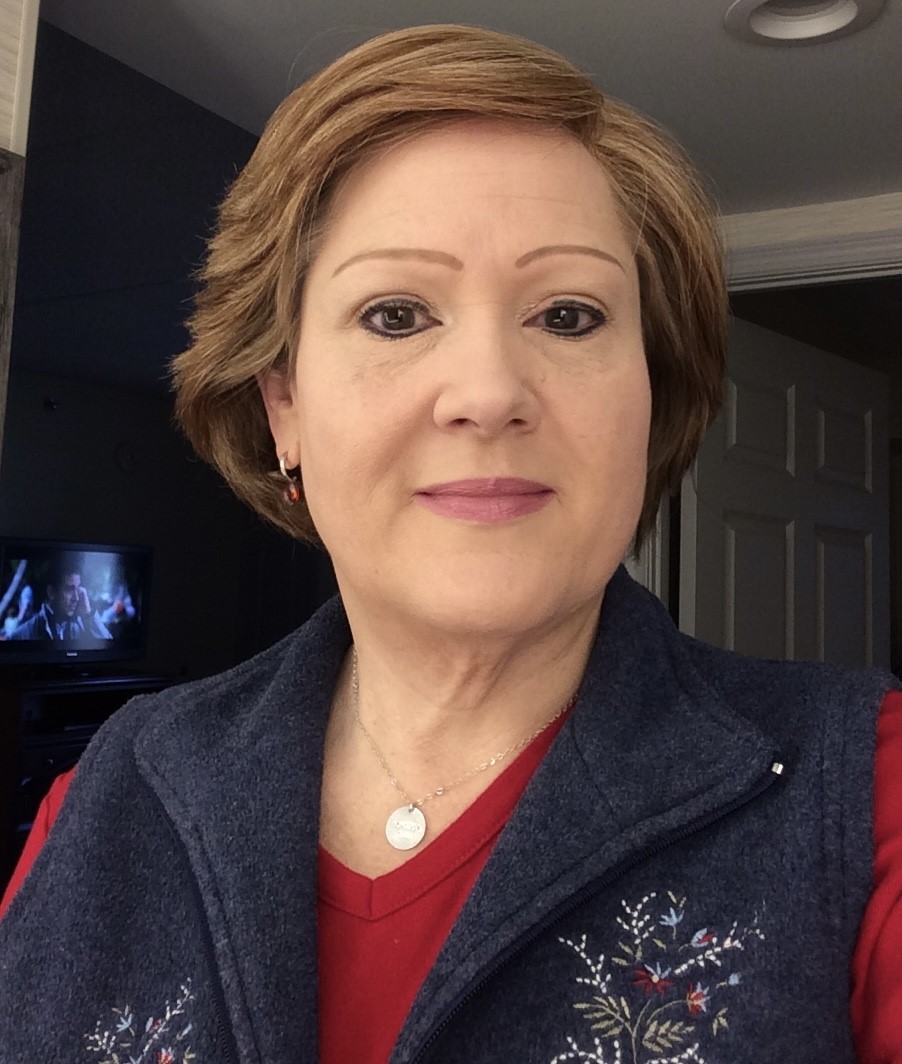 Located in the Salisbury Maryland office, Sharon Allman graduated with honors from the University of Maryland School of Pharmacy in 1985. Breast Cancer touched Sharon's life personally when her mother was diagnosed in 2006. This was one of the factors that led Sharon to join Michele at the Salisbury location which opened in 2009. Sharon lives in Snow Hill, MD with her husband Bill and they have one grown daughter and two grandchildren. Sharon also continues to work full time as a Pharmacist in Princess Anne, MD.
Sharon was wonderful, patient and kind." – Frances G
Angie Kuhl, Office Assistant, Fittings By Michele, Pasadena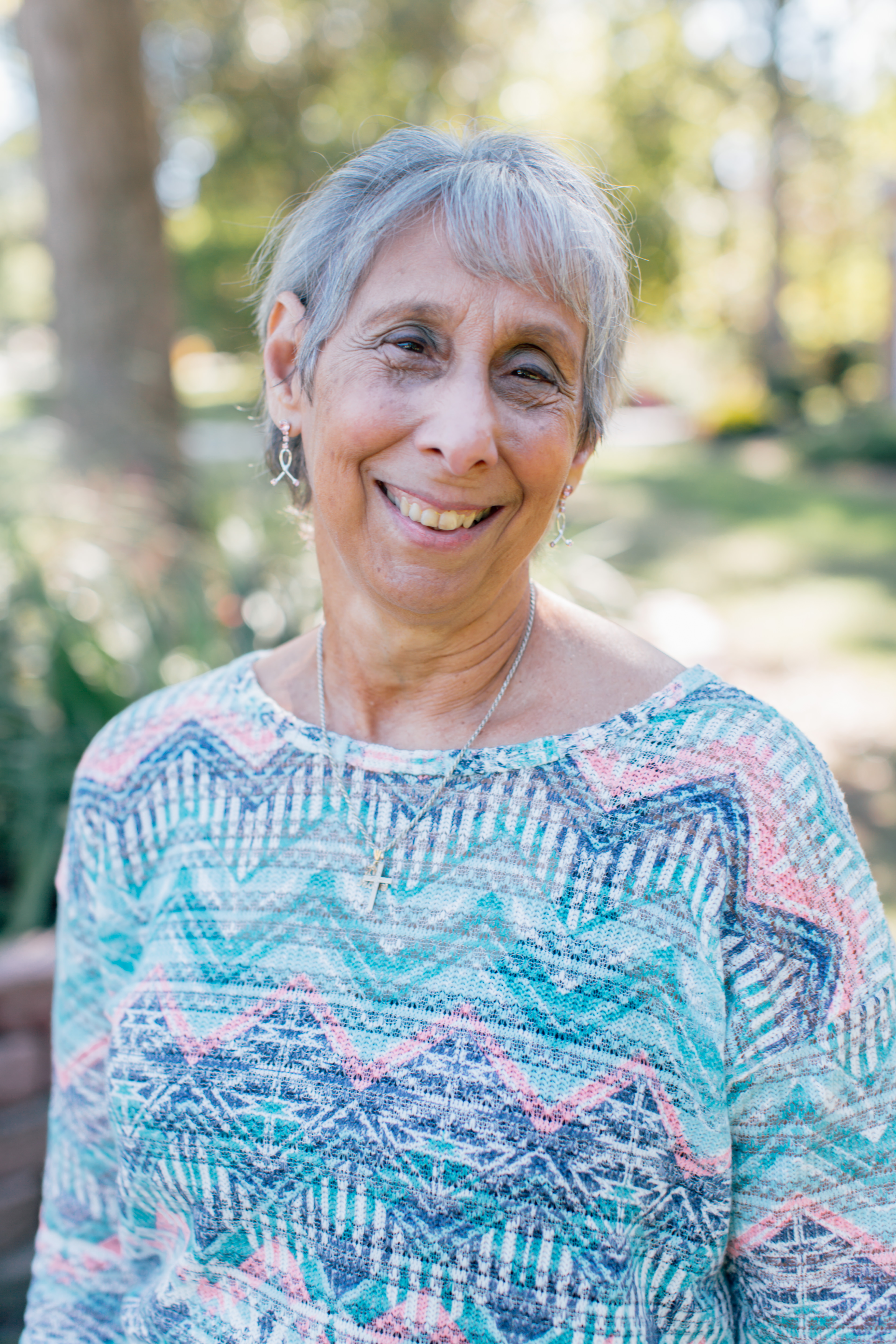 She is the friendly person who answers our phone, greets you at the door, verifies your insurance coverage and benefits, files your insurance claims and helps to assist you in any way she can. Breast cancer touched Angie personally in 2014, when a 3-D mammogram detected a tumor. She completed her treatments in September of 2015. Angie lives in Pasadena with her husband Bob and they have two grown sons.
Angie was wonderful, as were Jackie & Michele – experience was way above what one would expect! …Outstanding!" – Sandra K