Breast Forms
The partial or full loss of a breast can affect your body balance and posture. Without symmetrical weight on the chest wall, you may experience back, neck or shoulder problems and may begin to see a visible slumping of the shoulders or an increase of abdominal fatty tissue.
Today's Breast Forms feel very soft and natural. They are available in a variety of shapes, sizes, colors, and styles to fit every shape and circumstance.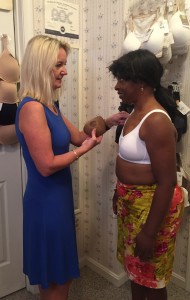 Custom Breast Prostheses by American Breast Care
Fittings by Michele was chosen as the 1st supplier in Maryland and the 12th in the country to offer the American Breast Care Custom Prosthesis. American Breast Care has created the ability for us to work with their technicians remotely to capture a custom scan of your body to create the lightest, best fitting custom breast form, all in the comfort  of one of our Fittings By Michele locations.
After your personal bra fitting and pre-scan consultation to discuss design and options, our certified scanning technician will apply a few removable reflective markers on your torso and bra and take a few reference photos (shoulders to waist). Next, 4 quick and easy scans will be made with a state-of-the-art, 3D, white-light scanner. These files will be securely transmitted to ABC where a team of dedicated breast form designers in Marietta, Georgia will use CAD-based, reverse engineering to create a custom prosthesis with accuracy and detail to your specifications.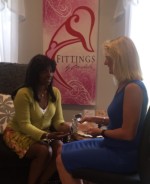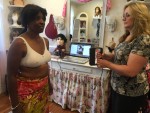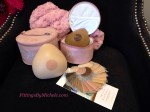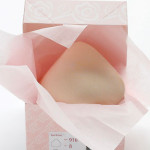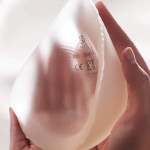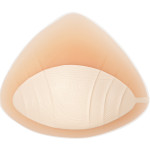 Leisure Breast Forms
These Breast Forms can be worn immediately after surgery in a pocketed camisole or leisure bra, in sportswear, or sleepwear, and in place of a silicone breast form during radiation treatments
Swim Forms
Lighter weight and more durable for swimming and hot tub. They are excellent for exercise or sports.
Partial Breast Forms
Available in a variety of shapes and sizes. They provide symmetry and body balance following Lumpectomy, Radiation, Reconstruction, or any other circumstance when one breast is smaller than the other. These forms are not only for physical appearance, but provide proper body balance to help prevent back, neck, shoulder, and posture problems from developing.
Adjustable Partial Enhancers
For wear during Reconstruction tissue expansion processes. They are extra gentle to sensitive areas, while helping with balance and symmetry. The three part system consists of: Clear Silicone Shell (for shape & Support); Non Irritating Fiberfill (for adjusting volume); and Soft, Breathable Fabric Covers (that holds the Silicone Shell; Fiberfill)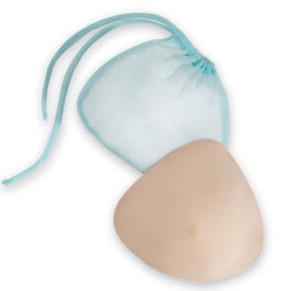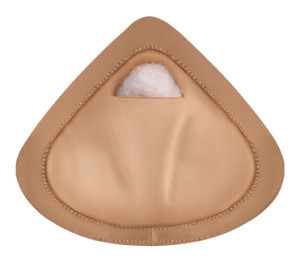 Silicone Forms
Available in standard weighted silicone, light weight, flowable gel backing,  temperature control backing, and adhesive backing.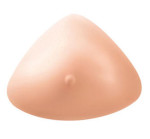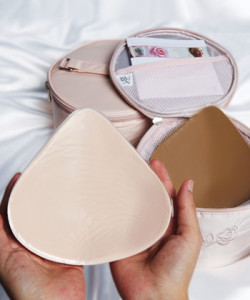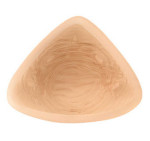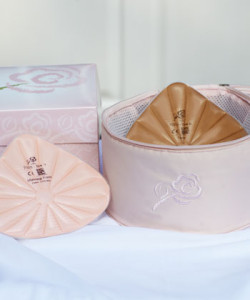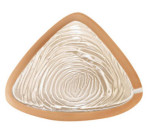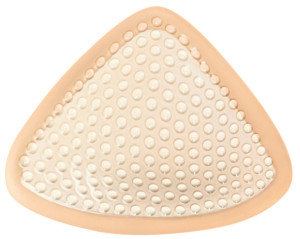 Self-Adhering Ready Made Nipples
Available in 4 colors and 3 sizes.  Self-adhering back allows you to attach to your skin or to a silicone breast prosthesis.