Pocketed Bras
Equally important as the properly fitted prosthesis for each individual, is the appropriate size and style bra. A properly fit bra should be comfortable, should hold the prosthetic snugly against the chest wall, and should not restrict lymphatic fluid movement.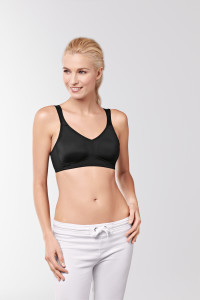 Michele is the best fitter that I have had in 42 years as a survivor."  Pearl B
"Wonderful. Would not go anywhere else." Sharon R
"Michele is the best of the best. I loved her. Very courteous and professional and concerned about your needs."  Shelley H
Post Op Garments
Post op garments for use immediately after surgery, during radiation treatment, and/or after reconstructive surgery. All Post op garments have the option of removable pouches for drain management.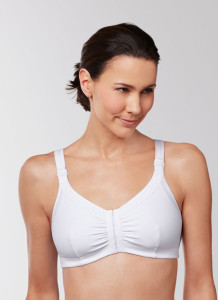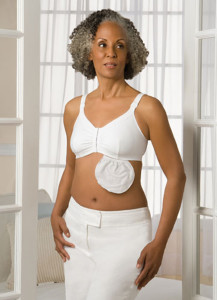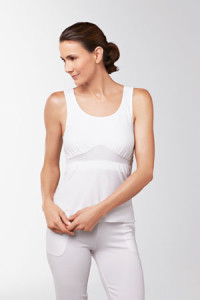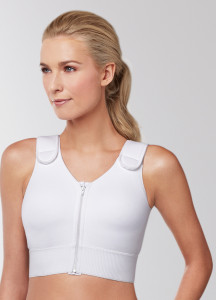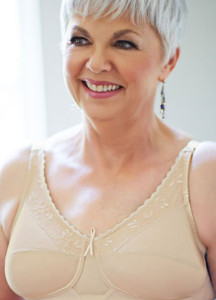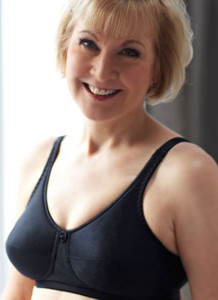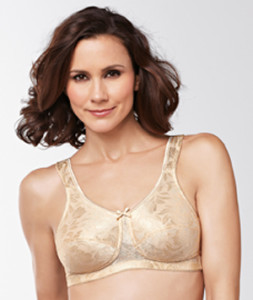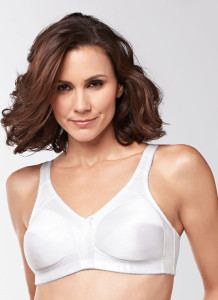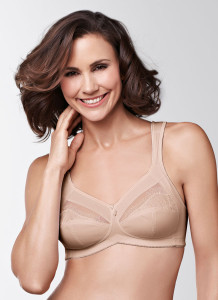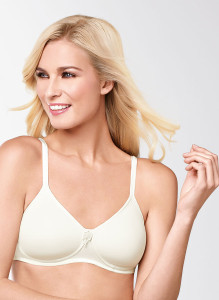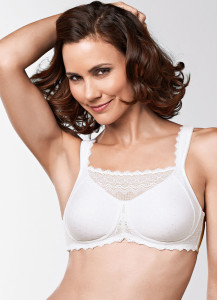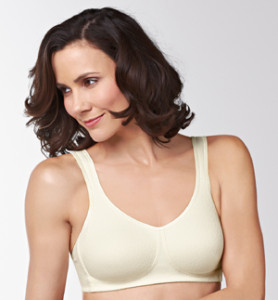 Michele was so wonderful and has options for every day, during radiation, after radiation etc.
I have gorgeous bras that fit so well and comfortably and my boobs look better than ever!!
Michele not only took her time and made sure I was pleased with everything, she took in consideration my insurance coverage and made sure she explained everything to me in full detail, while getting me the most "bang for my buck"! Suzie C.
"Michele helped me find a completely comfortable bra I could use for an upcoming special occasion. She really knows what she's doing" Ginger J. Pasadena
"My insurance covers more, and a better quality with Michele and the manufacturers that she uses" Marie S., Kansas